Capture Every
Opportunity
We are a strategic digital marketing firm that collaborates with you to Capture Every Opportunity through innovative marketing campaigns.
We don't follow digital trends, we create them! We are constantly striving to develop new digital products and strategies that generate serious results. Simply put, our ability to target a specific audience is unparalleled. If you're interested in getting more business from your existing marketing budget – let's talk Digital!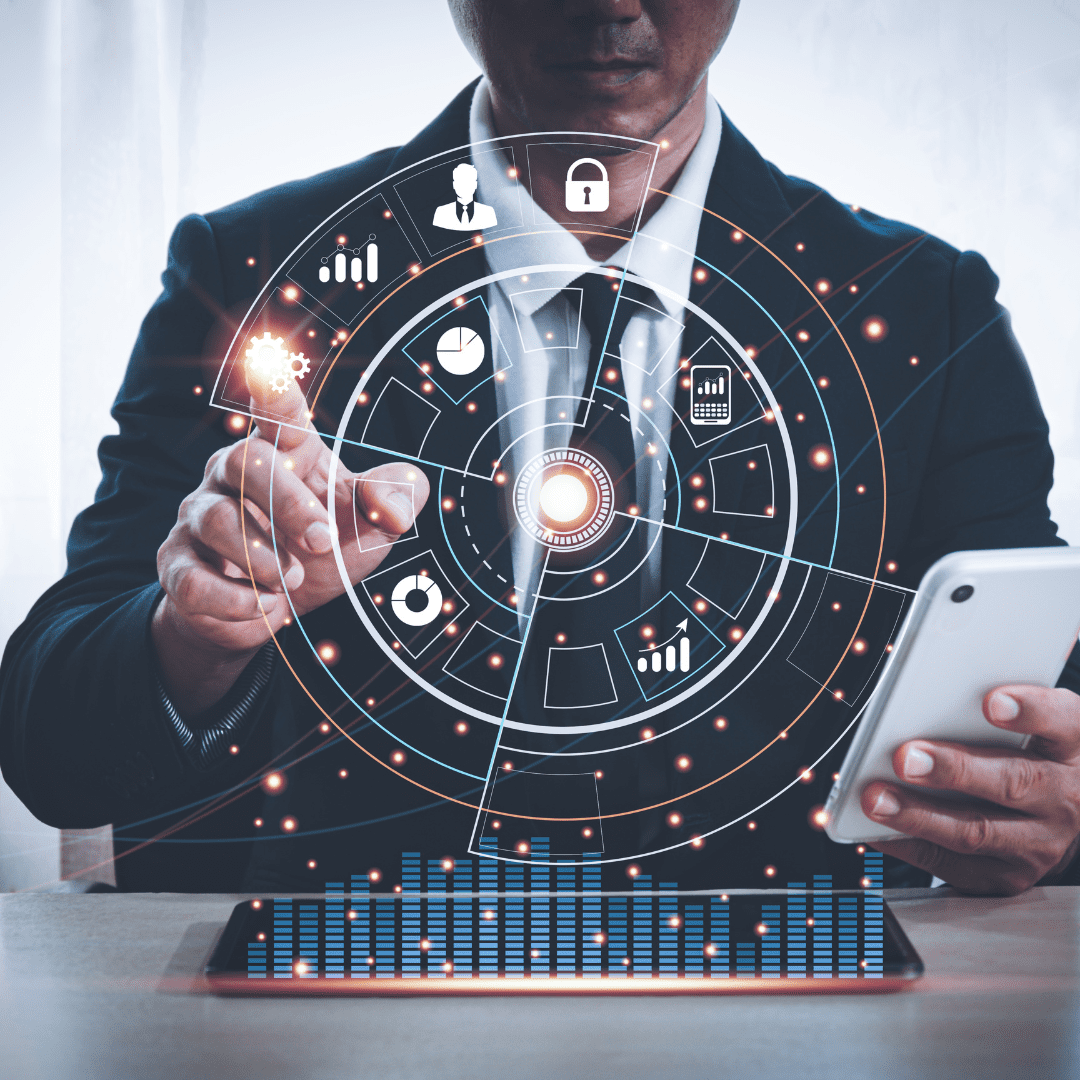 Predatory Targeting
Advertise with Display or Video to consumers actively shopping for what you sell on your competitors' websites!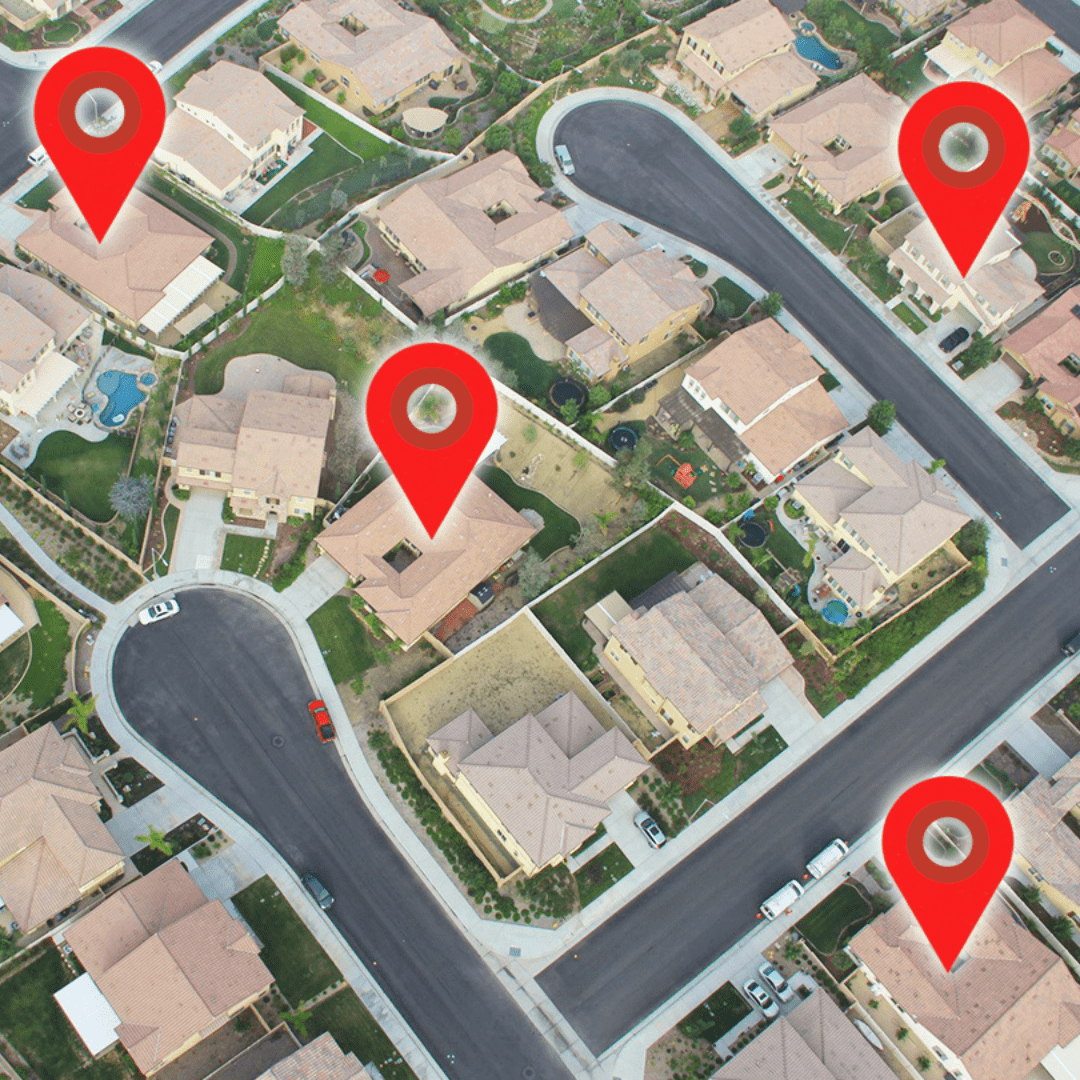 Geo-Coding
We convert physical addresses to Lat/Long and advertise to people at a household-level based on specific criteria!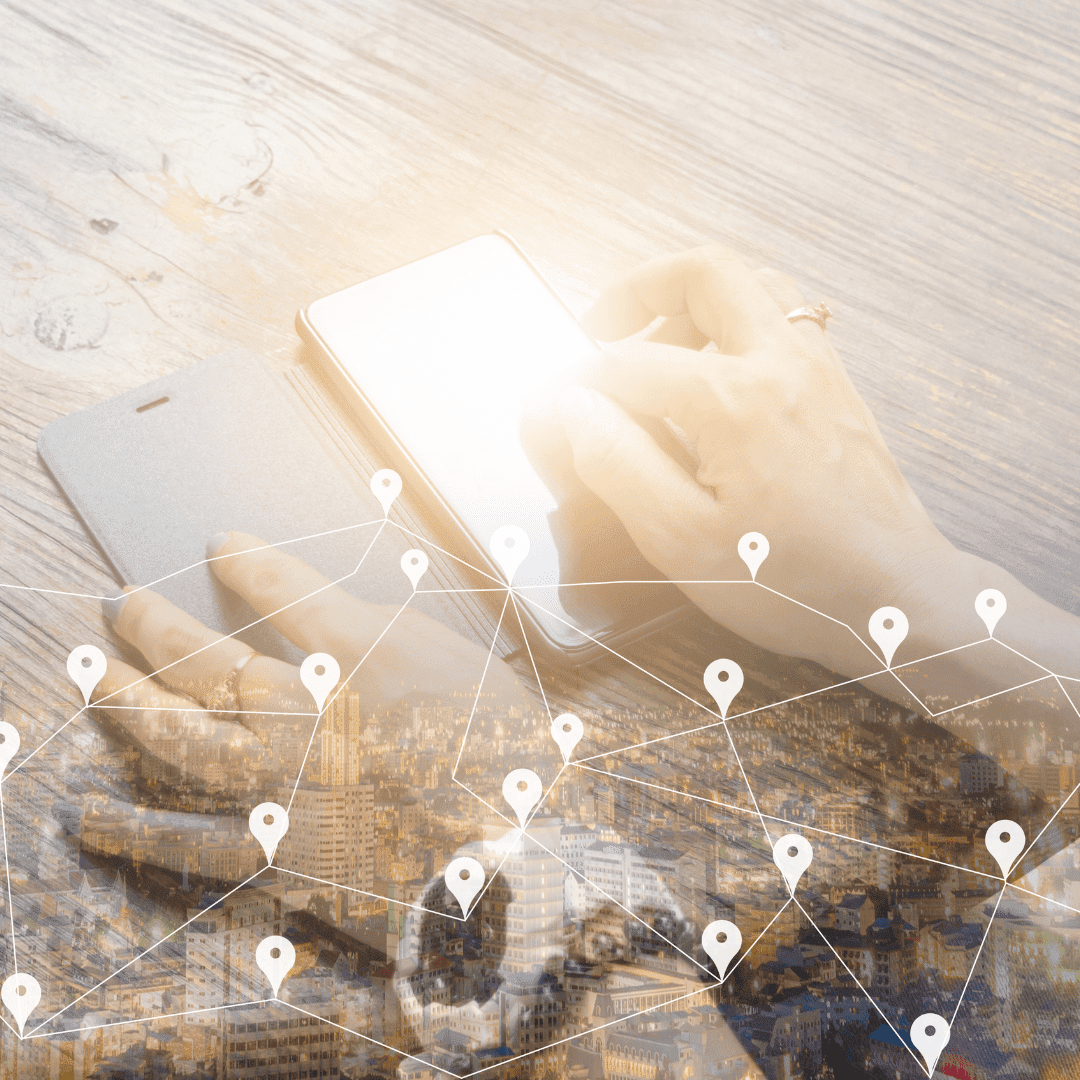 Geo-Fencing
Target shoppers who have recently visited your competition's brick and mortar locations!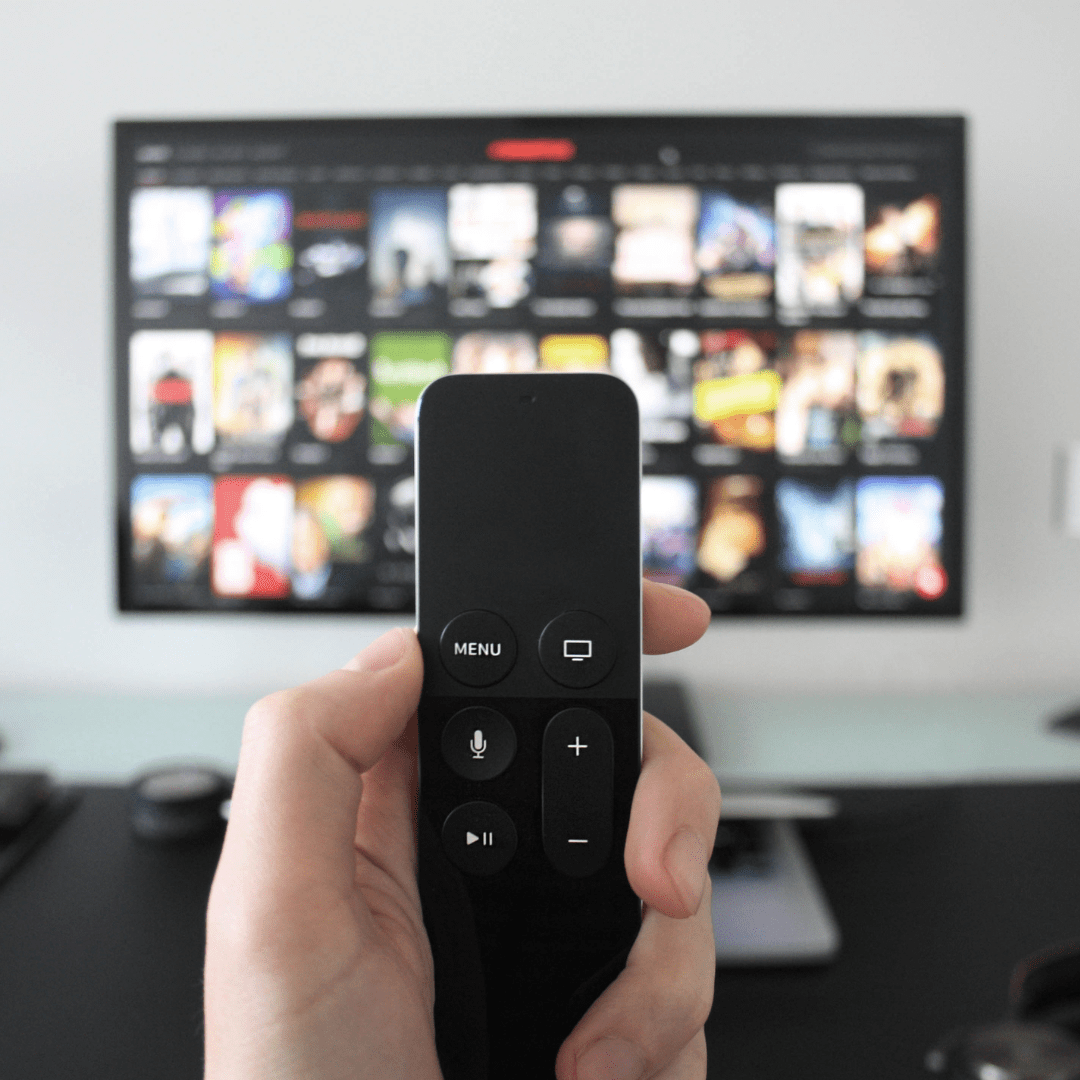 OTT Streaming
We provide up to 30-second over-the-top streaming ads on OTT platforms like Roku, Crackle, and Apple!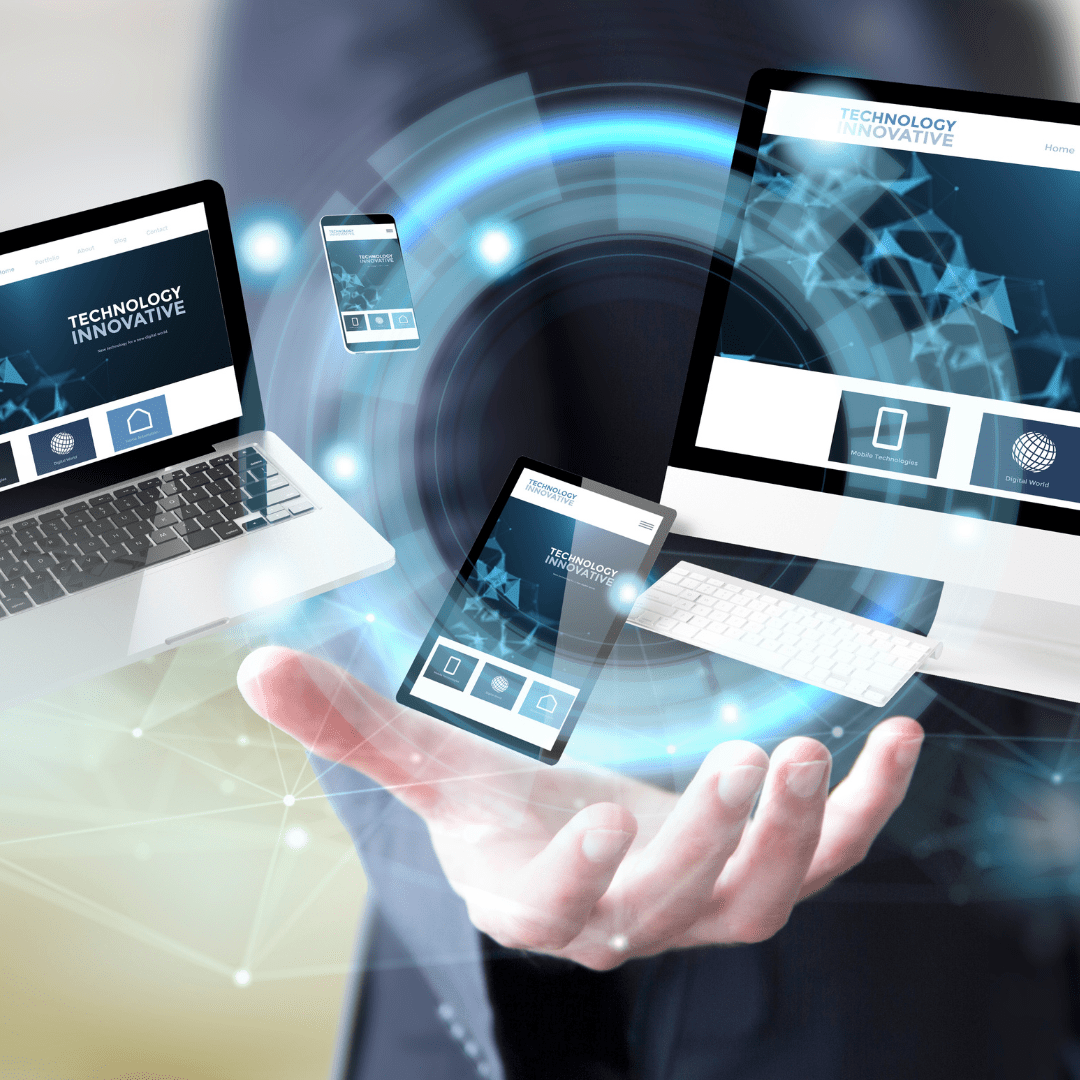 B.i. PIxel
Capture the personal information of your website visitors, including their name, address, phone number, email address, and more!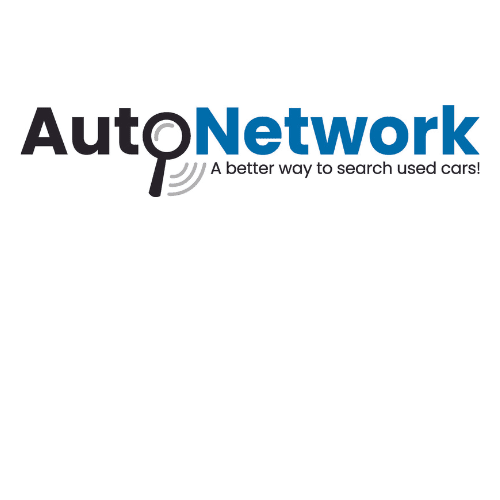 A dealer-centric company that provides auto dealers cost-effective products & services to help our clients sell more cars!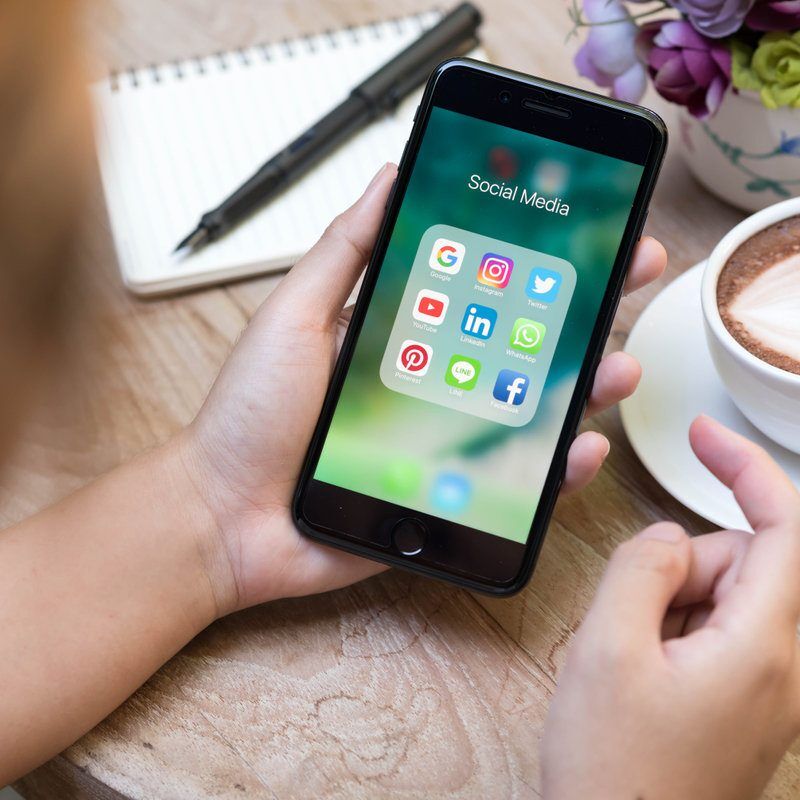 Social
Our data aggregator tool uses offline data to identify the perfect target audience for your brand across all major social media platforms!
We offer the COMPLETE MOBILE MARKETING SOLUTION!
Dominate your market with Precision Mobile, our fully-integrated mobile platform designed to engage with consumers during their buying cycles. Our technology offers pinpoint accuracy, undeniable results, and comprehensive reporting. Choose your product based on GPS location, brand-specific searches, or audience demographics.
We make Digital marketing easy!
Let us help you reach your target audience and let them know what you sell. Our audience-based, hyper-targeted marketing strategy will ensure that 100% of your marketing dollars are spent on bringing in-market shoppers to your website or business.
Here are some clients we have worked with!